Roses Natural
Regular price
Sale price
$10.00
Unit price
per
Sale
Sold out
This Fabric Softener Crystal is formulated to deliver freshness and softness to your fabrics without harmful chemicals. It is easy to use and effective at softening water leaving your fabrics fresh and soft. 
Here are 5 benefits of using Roses Natural fabric softener crystals scented with essential oils:
1. Non-toxic: Handmade with non-toxic ingredients that are safe for use in your home. They do not contain harmful chemicals, such as phthalates, parabens, or synthetic fragrances.
2. Eco-friendly: They are biodegradable and better for the environment than conventional fabric softeners. They do not contain the same harmful chemicals that can pollute waterways and harm wildlife.
3. Effective: Our Natural fabric softener crystals are effective at softening clothes and reducing static cling.
4. Pleasant scent: They are scented with essential oils, which provide a pleasant and natural fragrance for your laundry. Essential oils are derived from plants and are a safer alternative to synthetic fragrances.
5. Easy to use: They are easy to use. Simply sprinkle them in your washing machine with your clothes, and they will dissolve and release their softening and scenting properties.
Overall, Roses Natural fabric softener crystals scented with essential oils are a safe, effective, and eco-friendly choice for your laundry. They help to keep your clothes soft, fresh, and free from harmful chemicals.
Ingredients: Sodium Chloride, Sodium Bicarbonate, Lemon Essential Oil.
Direction: Sprinkle directly onto clothes before you start the washing machine. Use 1 Scoop for a regular load and 2 scoops for a large load. Scoop included!
Warnings: ONLY USE IN WASHING MACHINE. DO NOT PUT IN LIQUID DISPENSER. DO NOT INGEST. If swallowed, drink a a glass of water. KEEP OUT OF THE REACH OF CHILDREN.
Share
View full details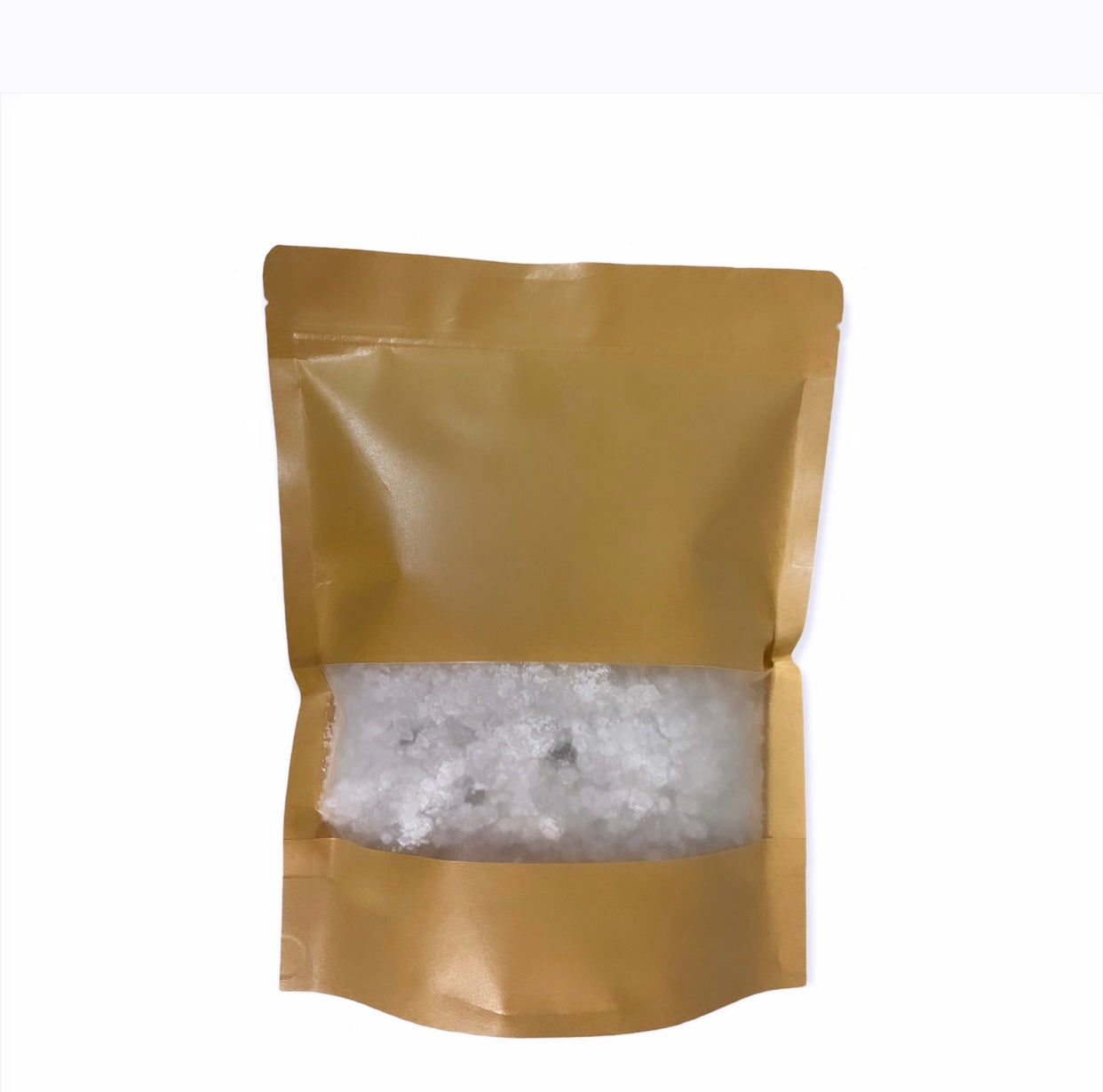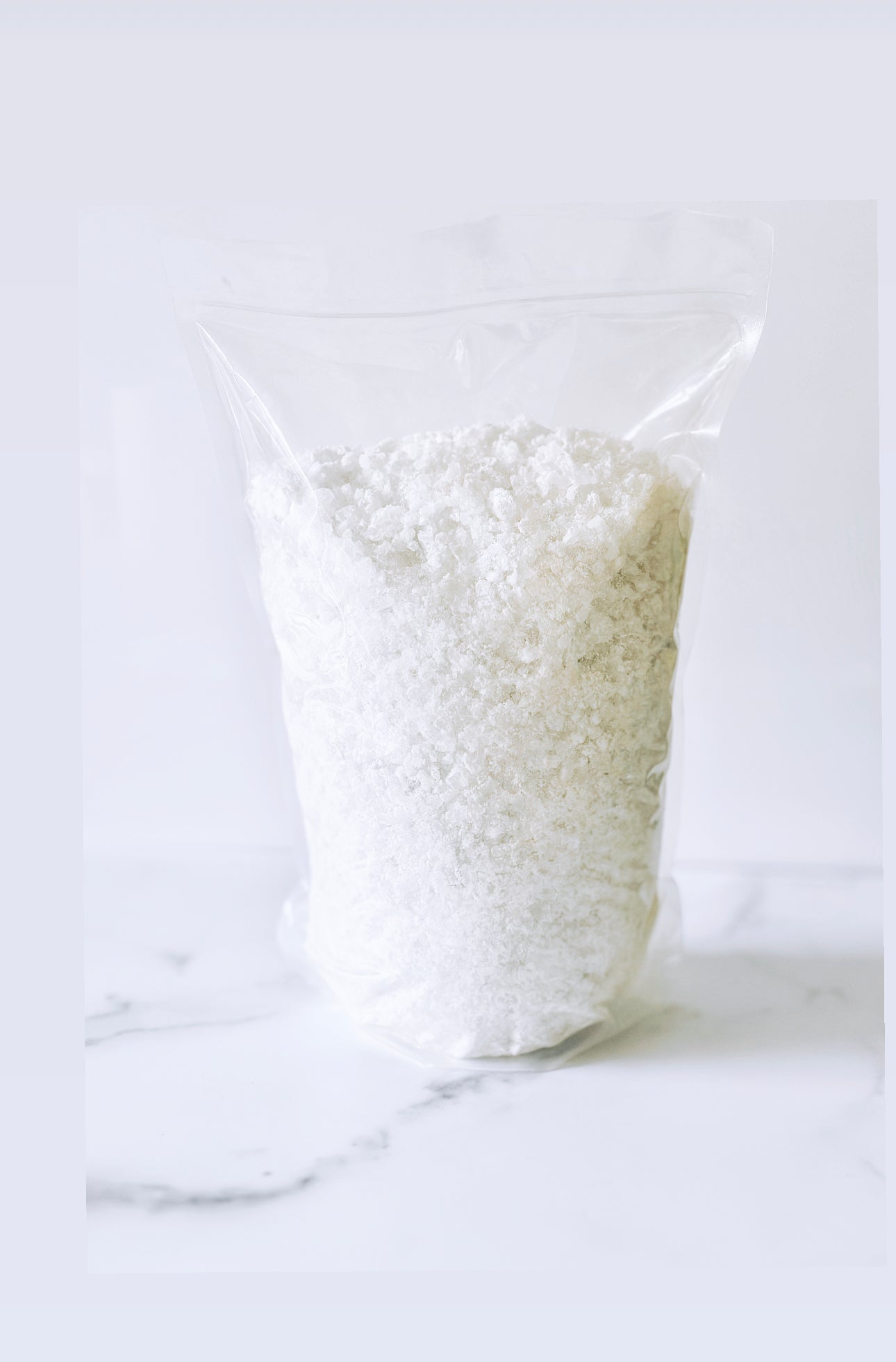 I'm still waiting to receive it.
Dear Judy,
We want to express our gratitude once more for choosing to shop with us. Your package is currently in transit and is expected to arrive by the end of the day. Please feel free to reach out if you have any inquiries or concerns.
Sincerely,
Roseline.
2nd Purchase
I found these while looking for non-liquid fabric softener. Ordered my first bag and loved the fragrance and how the clothes came out feeling. Now here's my second purchase of 3 more bags!
Thank you for shopping and loving our products.
Fabric Crystals are Great
My daughter had some of these and I just loved them. I could smell her sheets and ask her what she was using that made them smell so good. Great product I will continue to use.